Small Roll of 0.6mm / 0.0236" Solder
0.6MM DIAMETER SOLDER WIRE
This is a small roll of 0.6mm rosin core solder typically used for micro soldering applications and around SMD integrated circuits. The roll provides about 40 feet of PB 37 standard solder.
0.6mm / 0.0236"
63% tin, 37% lead
Non-corrosive & electrically non-conductive flux residue
melting point: 170 deg C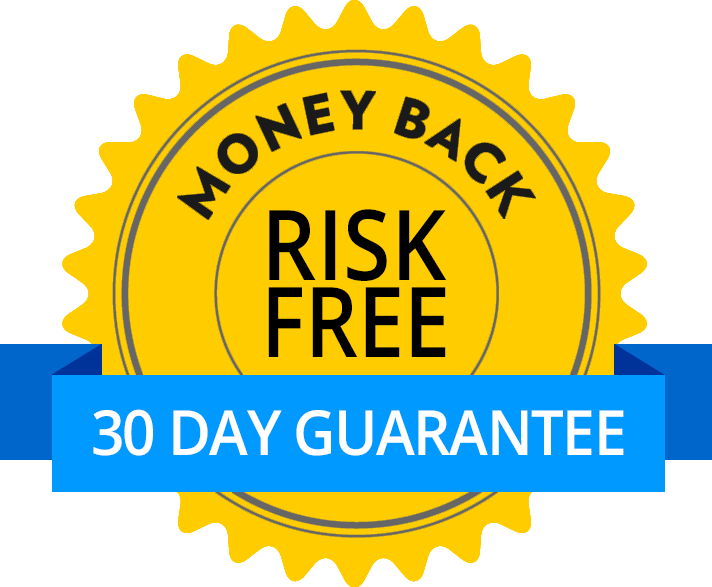 Satisfaction Guarantee
Your satisfaction is important to us. If you're not satisfied, return the product within 30 days of purchase for a refund or credit.
Return policy
†Some products must be specially ordered, usually resulting in a 1–2 business day delay. Please contact us for an estimated delivery date.