Deluxe 48 Watt Digital Solder Station
48 Watt Deluxe Solomon Soldering Station with Digital Controls
320°F~900°F (160°C~480°C) Temperature Range Solder Station
The Solomon SL30 is a deluxe temperature controlled system with LED display for maximum accuracy. Temperature is adjustable from 320°F~900°F (160°C~480°C). Iron heating power is 48 Watts. Runs on 24V from the controller unit. Replacement irons and tips are available. Tip size is 5.3mm.
Circuit Specialists stocks soldering tips as well as a replacement soldering wand for this unit (see the `Related Products' section at the bottom of this page)
General Specifications:
Temperature Range: 320°F~900°F (160°C~480°C)
Heating Element: 24Volt - 48Watt
Suitable for leaded solder
The Solomon SL30, one of the many quality soldering equipment products that Circuit Specialists continues to supply to the the electronic hobbyist or small repair facility market.
Users Manual

Product Details
Wattage: 0-50 WATT
Temp Range: 320-900 Fahrenheit
Lead-Free OK?: YES
ROHS_Compliant: YES
Programmable: NO
Analog: DIGITAL
Sleep Timer: NO
Auto Shutdown: NO
Tweezer: UNAVAILABLE
Hot Air Gun: IRON/TWEEZER ONLY
Warranty
1-year limited warranty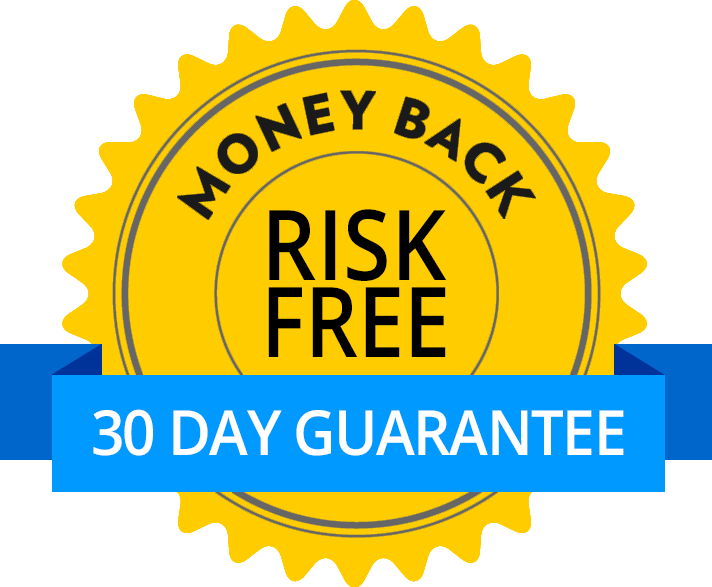 Satisfaction Guarantee
Your satisfaction is important to us. If you're not satisfied, return the product within 30 days of purchase for a refund or credit.
Return policy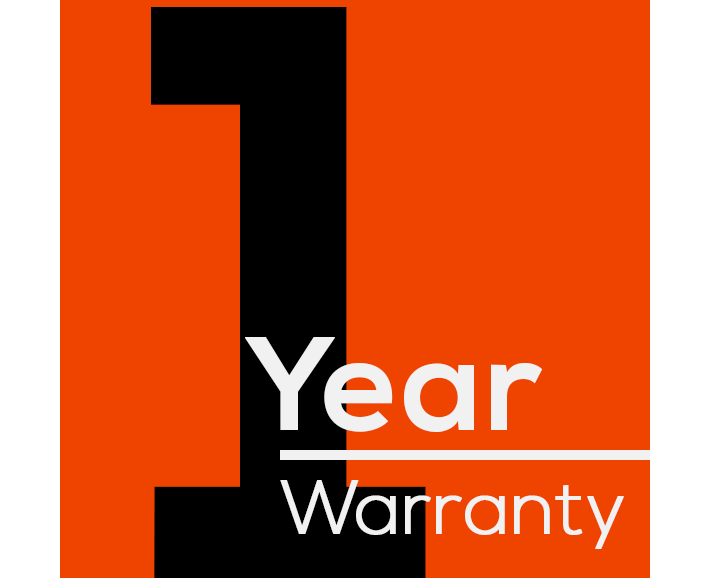 Limited Warranty
Circuit Specialists wants you to be happy with your purchase. This product comes with a one-year limited warranty.
Warranty policy
Related Products