8 Piece Small Outline Package (SOP) Nozzle set
Save $28.00 When You Purchase the SOP Nozzle Set. The SOP SET consists of 8 popular SOP NOZZLES in a Handy Cardboard Box Organizer. Purchase the entire set & save $28.00 over purchasing each indivudal nozzle seperately plus you will have a nice handy storage organizer.
The set includes the following SOP Nozzles:
Compatible with the following units: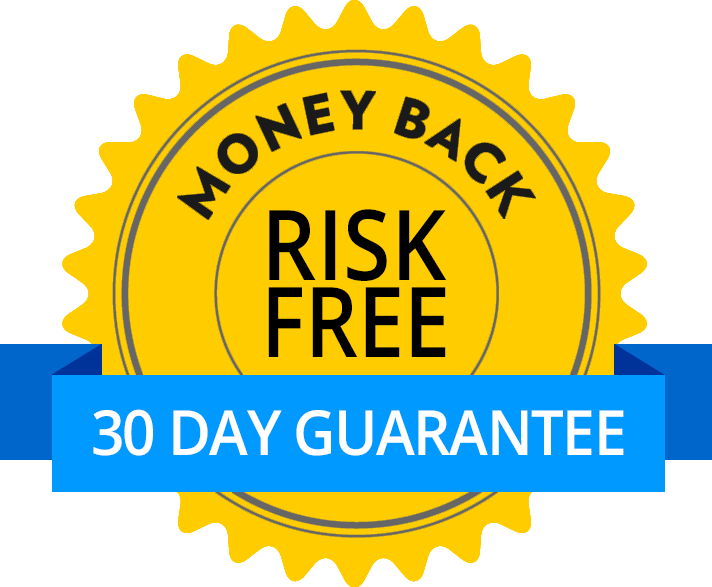 Satisfaction Guarantee
Your satisfaction is important to us. If you're not satisfied, return the product within 30 days of purchase for a refund or credit.
Return policy
Related Products