20V~60VDC 1.5A~5A Stepper Motor Driver
20V~60VDC 1.5A~5A Stepper Motor Driver
CW250 - 2 Phase Microstepping Stepper Motor Driver (Bi-polar and Unipolar Motors)
SALE ! regular price is $54.95
Features:
DC Power input type: 20V-60VDC
Output Current: 1.5A ~ 5A
Dimensions: 140mm x 94mm x 45mm
Weight: <500g
Working environment: 15 ~ 40°C, Humidity <90%
Control: Opto-isolated step / direction
MicroStep: 1 (200) and 1/8 (1600)
Spec Sheet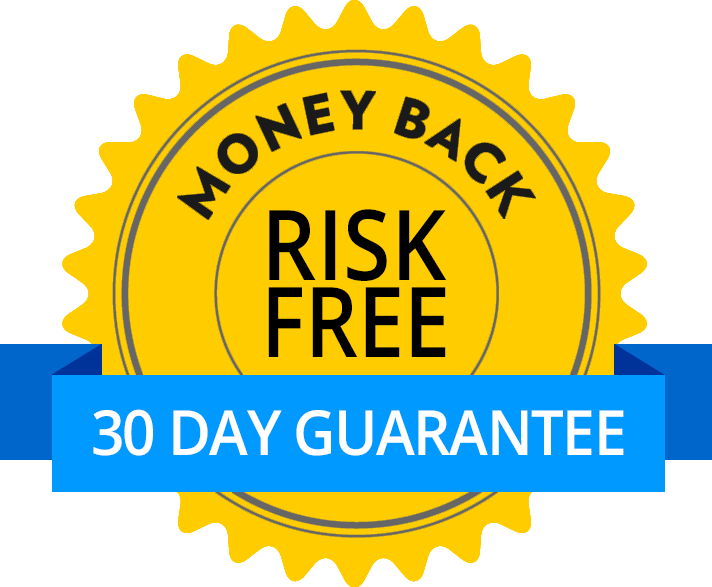 Satisfaction Guarantee
Your satisfaction is important to us. If you're not satisfied, return the product within 30 days of purchase for a refund or credit.
Return policy
Related Products
†Some products must be specially ordered, usually resulting in a 1–2 business day delay. Please contact us for an estimated delivery date.