Tele4 Modular adapter | Ideal
Tele4 Modular adapter | Ideal
The Tele4 modular adapter from Ideal is an easy to use 4 contact in-line adapter.
Features:
Reverse wired to allow easy testing of voice circuits without service interruption.
Easy to read label clearly defines pin number and wall direction identification.
Large perforated test pads allow secure attachment of test probes and alligator clips.
Sturdy stainless steel belt clip will not break.
Works on telco and digtal (LCD) phone lines.
May be used as an in-line splicing device to join two modular cable assemblies.
For Use with:
For use with tone generators, butt sets, and other test analysis devices.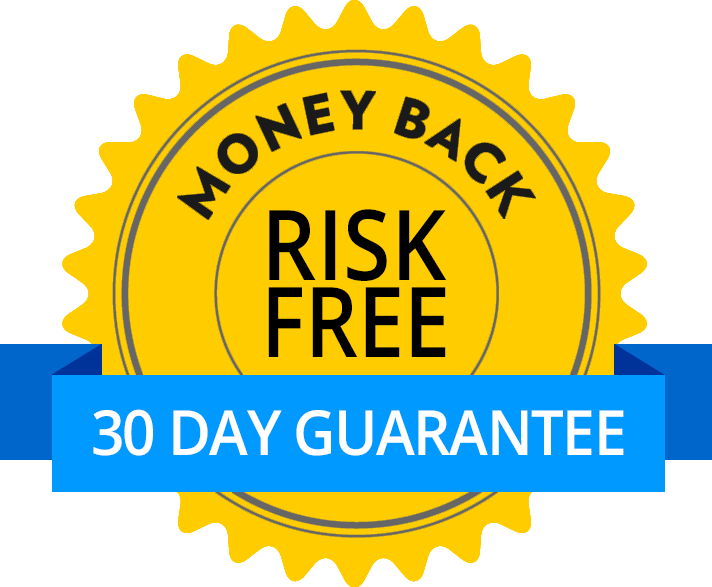 Satisfaction Guarantee
Your satisfaction is important to us. If you're not satisfied, return the product within 30 days of purchase for a refund or credit.
Return policy
†Some products must be specially ordered, usually resulting in a 1–2 business day delay. Please contact us for an estimated delivery date.