Stainless Steel Anti Static Anti Magnetic Precision Tweezer Set
A set of 5 anti static stainless steel precison made tweezers that are ideal for handling electronic components. Epoxy coated and also anti magnetic and resistant to acids. 5 tweezers are included.
includes 1 bent tip style 5" length approx
includes 1 round tip stye 5" length approx
includes 2 straight fine tip tweezers 5" length approx
includes 1 straight fine tip tweezer 5.5" length approx
Warranty
1-year limited warranty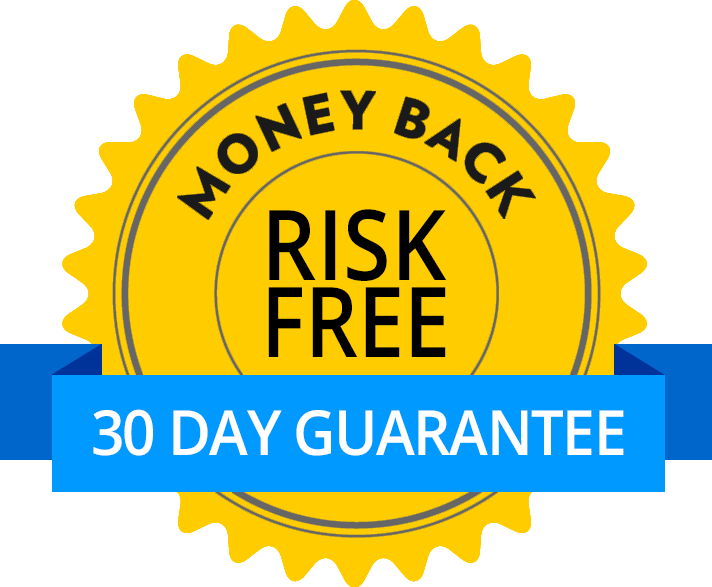 Satisfaction Guarantee
Your satisfaction is important to us. If you're not satisfied, return the product within 30 days of purchase for a refund or credit.
Return policy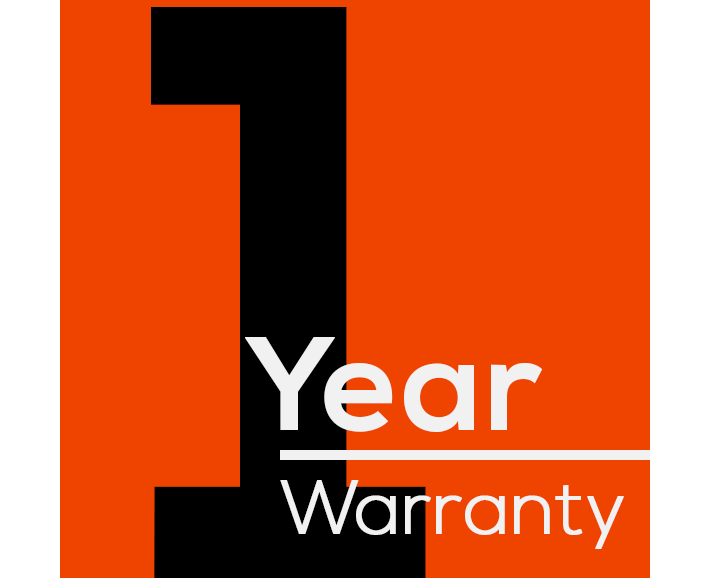 Limited Warranty
Circuit Specialists wants you to be happy with your purchase. This product comes with a one-year limited warranty.
Warranty policy
†Some products must be specially ordered, usually resulting in a 1–2 business day delay. Please contact us for an estimated delivery date.