Electronic Component tester
Electronic Component Tester
The CSI-TC1 is an easy-to-use electronic component tester that automatically detects component type. Simply insert the component into the socket (each leg of the component should be placed in a different numberd socket) and flip the locking lever down (or use the suppliet test clips) and press the start button to detect and display information on the color LCD for the inserted component (with automatic shutdown).
This electronic componenr tester can detect the following types of componets:
NPN and PNP transistors
Capacitors
Resistor
Diodes (including zener diodes)
Triodes
N-channel and P-channel MOSFET
IGBT
JFET
Triacs
0.1V~4.5V battery voltage detection
Also detects infrared wave forms
CSI-TC1 Specifications:
1.8" Color LCD Display
14 pin ZIFF socket
IR Detector
Includes 3 spring hook clip wires
Battery operated with included

Rechargeable Lithium Battery & USB charging cable
CSI-TC1 Ranges:
Diode Range: < 4.5V
Zener Diode:Transistor Detect Area: 0.01-4.5V
Zener Diode Detect Area: 0.01-30V
Triac Range: IGT < 6mA
Capacitance: 25pF-100mF
Resistor: 0.01-50MO
Inductance: 0.01mH-20H
Battery: 0.1-4.5V
TC1 Users Manual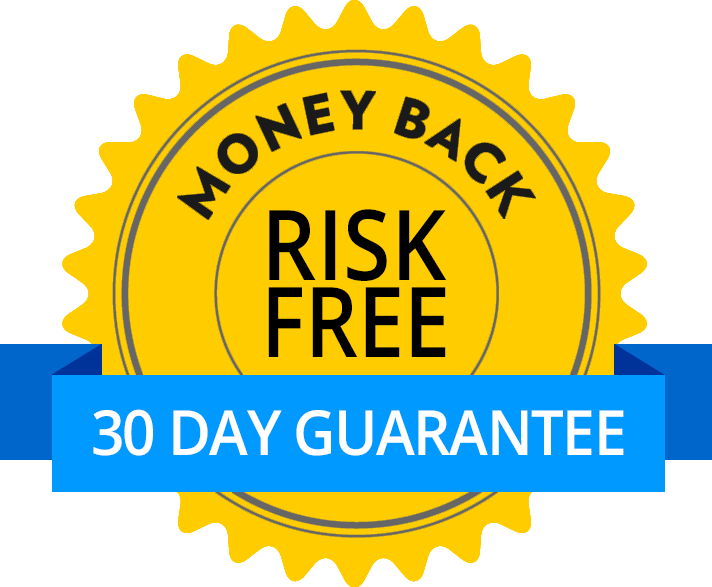 Satisfaction Guarantee
Your satisfaction is important to us. If you're not satisfied, return the product within 30 days of purchase for a refund or credit.
Return policy
Related Products