Hantek 200MHz PC Based USB Oscilloscope
Hantek 200MHz PC Based USB Oscilloscope
Turn your Windows based computer into a powerful 2 channel digital oscilloscope. Using the PC's USB port for data communications between the included hardware & software to create the oscilloscope display on the PC's monitor allowing you to preform functions the same as on a standard scope. The unit ships with 2 probes, software CD, users manual and USB cable.
Characteristics:
USB2.0 interface, no external power source required, easy to use.
Suitable for notebook computer, product line maintenance, may be used easily on business.
Dimensions (mm):190(L) x100(W) x35(H), be carried easily.
High performance,250MS/s real-time sampling, 200MHz Bandwidth.
Operating System: Windows98,Windows Me, Windows NT, Windows 2000, Windows XP ,VISTA
23 measurement functions, PASS/FAIL Check, suitable for technical application.
Waveform average, persistence, intensity, invert, addition, subtraction, multiplication, division, X-Y plot.
Save waveform in the following: text file, jpg/bmp graphic file, MS excel/word file.
FFT
One computer can connect many DSO, easily extend channels.
Labview\VB\VC\Delphi\C++Builder Second Design instance.
Hardware Specifications:
Channels: 2
Impedance: 1MΩ 25pF
Coupling: AC/DC/GND
Vertical resolution: 9 Bit
Gain range: 10mV-10V, 10Steps
DC accuracy: ±3%
Timebase range: 2ns-1h, 39 Steps
Vertical adjustable: Yes
Input protection: Diode clamping
X-Y: Yes
Autoset: Yes (30Hz to 200MHz)
EXT. input: Yes
Trigger Mode: Auto, Normal and Single
Trigger Slope: +/-
Trigger level adjustable: Yes
Trigger Type: Rising edge, falling edge
Trigger Source: CH1, CH2, EXT
Pre/Post trigger: 0-100%
Buffer size: 10K-512KB/Channel
Shot bandwidth: 100MHz
Max. Sample rate: 250MS/s
Sampling selection: Yes
Waveform Display: port/line, waveform average, persistence, intensity
Network: Open/Close
Vertical mode: CH1, CH2, Dual, ADD
Cursor measurement: Yes
Spectrum analyzer Specifications:
Channels: 2
Math: FFT, addition, subtraction, multiplication, division.
Bandwidth: 200MHz
Cursor: Frequency, Voltage
Data Samples: 10K-1M
Accessories: S/W CD, probes, manual, USB cord
DSO-5200A Users Manual

Driver 32

Driver 64

DSO-5200A Software

Software Development Kit

Product Details
Bandwidth: $item.getOptionValue($facet.getFieldName())
Channels: 2
Sampling Rate: 0-1GSa/s
Memory: <50k
Screen Type: NONE
Portable: $item.getOptionValue($facet.getFieldName())
Warranty
1-year limited warranty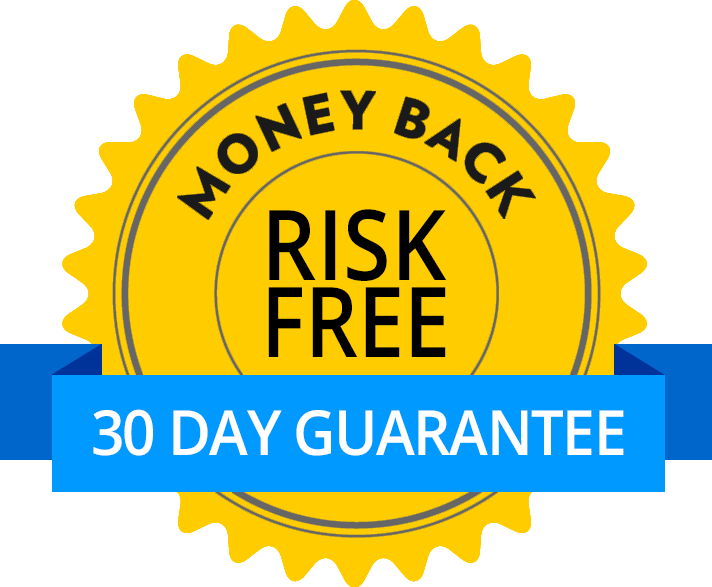 Satisfaction Guarantee
Your satisfaction is important to us. If you're not satisfied, return the product within 30 days of purchase for a refund or credit.
Return policy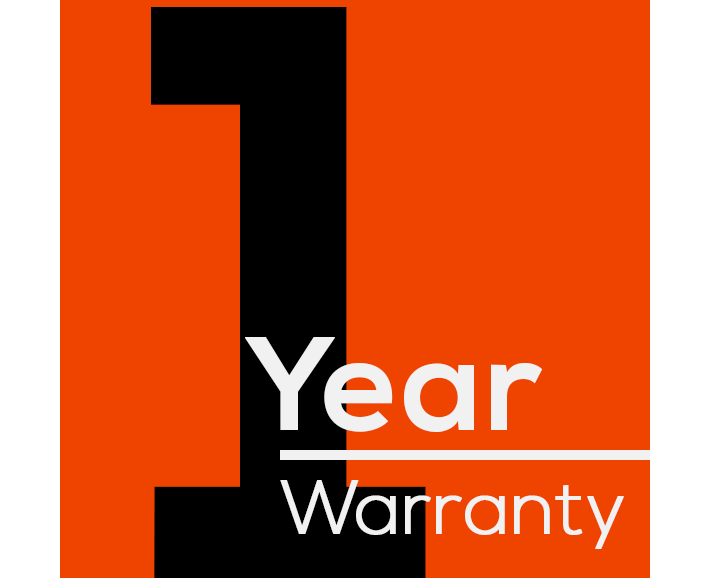 Limited Warranty
Circuit Specialists wants you to be happy with your purchase. This product comes with a one-year limited warranty.
Warranty policy
Related Products