Free Shipping
Hantek 20 MHz USB Oscilloscope for PC
35 in stock. Same business day shipping if ordered by 3pmPST.
Others also bought...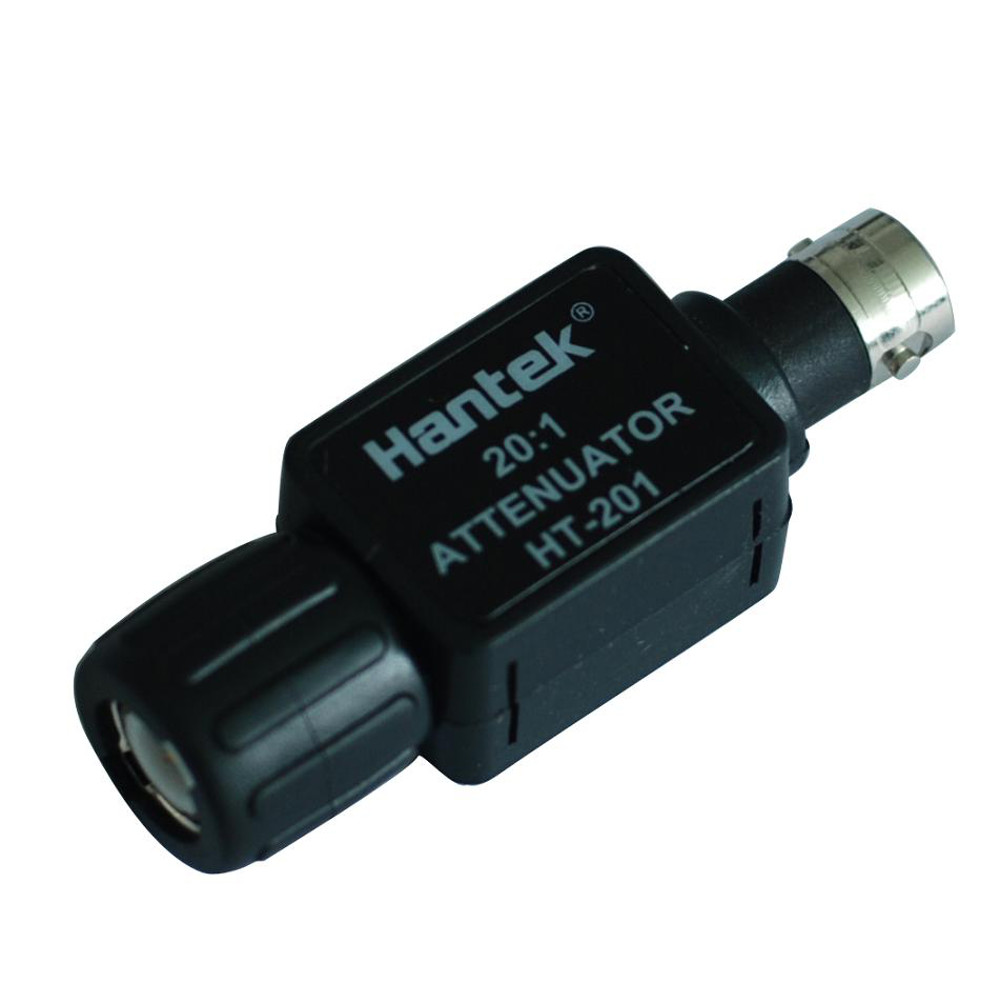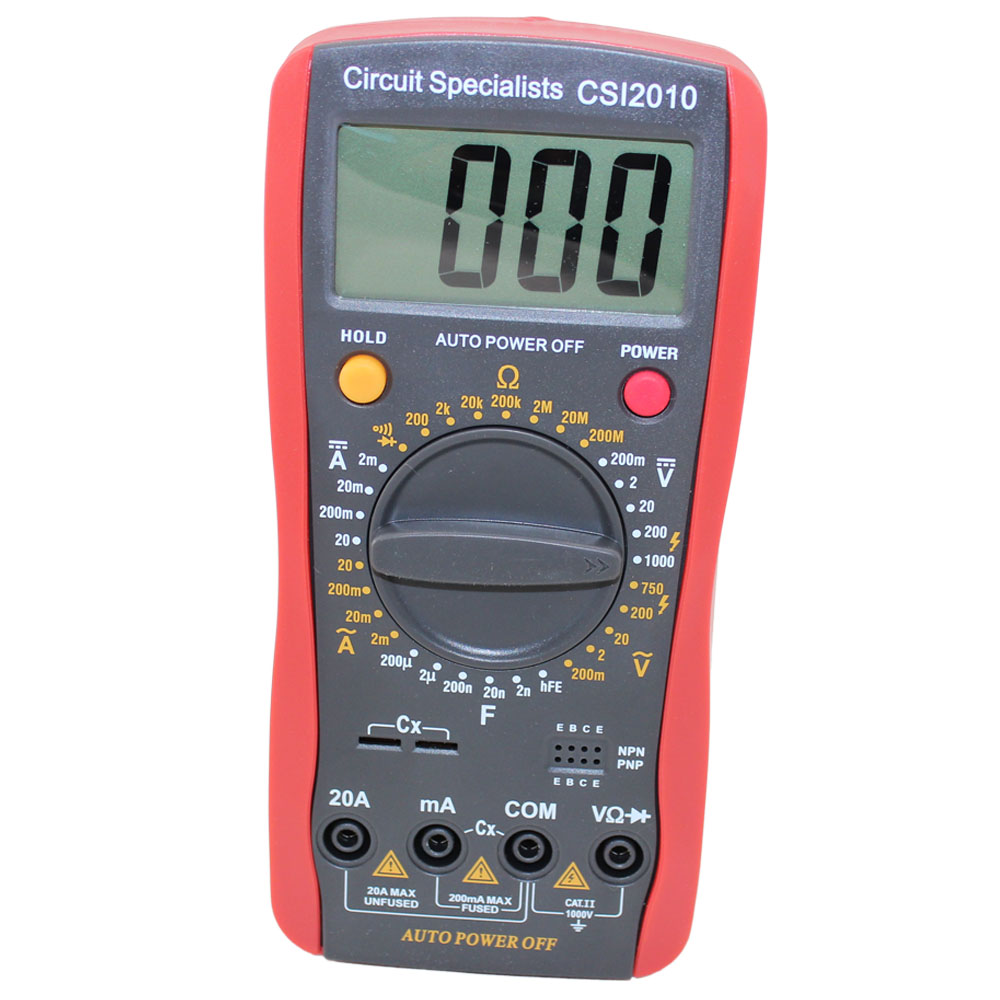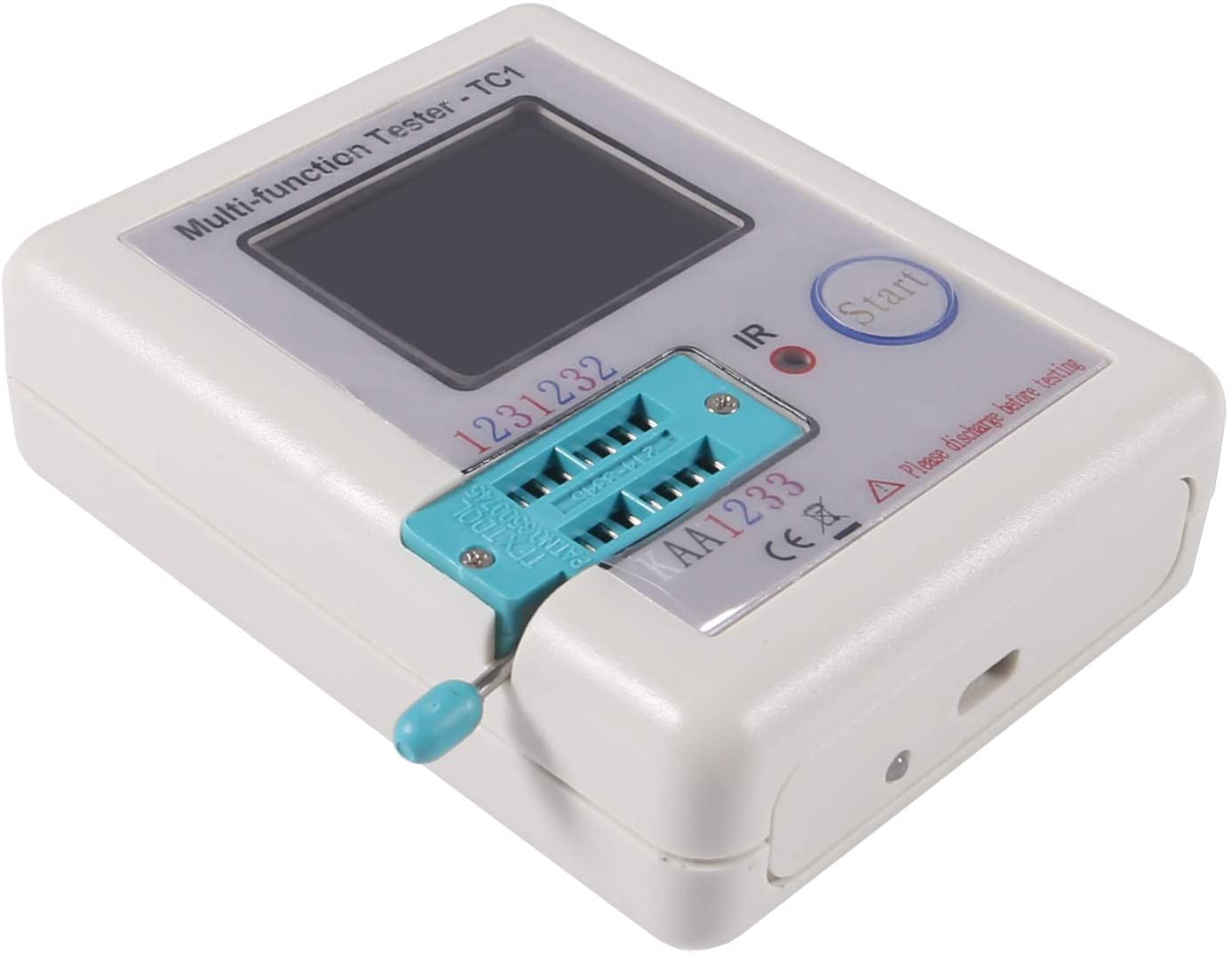 Overview
Hantek 20 MHz USB Oscilloscope for PC
The Hantex 6022BE is one of the most affordable oscilloscopes on the market. You get your oscilloscope shipped directly from our Arizona warehouse. If you're not satisfied for any reason during the first 30 day after purchase, return it for a refund*. Plus if you have any technical questions, we're here to provide technical support by telephone.
This is an excellent introductory oscilloscope that will allow you to get many of the features of a high end oscilloscope without the high cost. The product has excellent build quality and implements extruded aluminum casing and rubber shock bumpers at each end. Features found in high end test equipment. It ships with a USB cable, 2 oscilloscope probes and a disk containing containing the instruction manual. The disk also contains the software for the oscilloscope. We always recommend downloading the latest software from Hantek's website found HERE as Hantek updates and improves the software moving forward.
Hantex 6022BE Specifications:
Channels: 2
Bandwidth: 20 MHz
Input Impandence: 1MΩ 25pF
Max. Sample rate:48MS/s
Vertical resolution: 8Bit
Gain range: 20mV-5V, 8Steps
DC accuracy: ±3%
Timebase range: 1ns-9000s, 39 Steps
Vertical adjustable: Yes
Input protection: Diode clamping
X-Y: Yes
Trigger Mode: Auto, Normal and Single
Trigger Slope: +/-
Trigger level adjustable: Yes
Trigger Type: Rising edge, falling edge
Trigger Source: CH1, CH2
Sampling selection: Yes
Waveform Display: port/line, waveform average, persistence, intensity
Network: Open/Close
Vertical mode: CH1, CH2, Dual, ADD
Cursor measurement: Yes
Math: FFT, addition, subtraction, multiplication, division.
Cursor: Frequency, Voltage
Dimensions: 205mm (L) x120mm (W) x35mm (H)
Accessories: Software CD, probes, manual, USB cord
Operating System: Windows 10, Windows 8, Windows 7, Windows NT, Windows XP, VISTA.
Hantex 6022BE Features:
The unit conforms to the standard USBXITM interface, and can easily insert into a USBXITM housing allowing the user to build up a combination instrument.
USB2.0 interface, no external power source required, easy to use.
Suitable for notebook computers, or product line maintenance.
High performance, 48MS/s real-time sampling, 20MHz Bandwidth.
23 measurement functions, PASS/FAIL Check, be suitable for technical application> Waveform average, persistence, intensity,invert,addition, subtraction, multiplication, division,X-Y plot.
Saves waveform in the following: text file, jpg/bmp graphic file, MS excel/word file. FFT
One computer can connect many DSO, to easily extend channels.
Software Development Kit

USB Driver

Software Files

*30 day refund policy requires item to be returned in like new condition with all accessories and packing material. Shipping costs for this return to be borne by customer. Refund for merchandise cost only
Tech Specs
Channels: 2
Sampling Rate: 0-1GSa/s
Screen Type: NONE
Portable: PC-Based
Bandwidth: 0-99MHz
Exact Bandwidth: 20MHz
Exact Sampling Rate: 48MS/s