Hantek 80MHz PC Based USB Oscilloscope
Hantek 80MHz PC Based USB Oscilloscope
Turn your Windows based computer into a powerful 80Mhz two channel digital oscilloscope with 23 measurement functions and PASS/FAIL check. Using the PC's USB port for data communications between the included hardware & software to create the oscilloscope display on the PC's monitor allowing you to preform functions the same as on a standard oscilloscope. The unit ships with 2 x1x10 probes, software CD, users' manual and USB cable.
Compatibilie with Win98/NT/ME/XP/VISTA and Windows 7
Is USB connected: Uses USB and supports plug 'n play, with 12Mbp communication speed. (Probes & USB cable included.)
Best performance for your dollar: These units have many features that are comparable to the high speed stand-alone DSOs. But costs a fraction of the price.
Can save waveform data in the following formats: .txt .jpg .bmp & MS excel/word.
250MSa/S real time sampling rate in single channel mode (75MSa/S per channel while in dual channel mode
Hantek 80MHz PC Based USB Oscilloscope Specifications:
Number of Channells: 2

Impedance: 1MΩ 25pf
Coupling: AC/DC/Ground
Vert. Res.: 8 Bits per channel
Gain: 10 milliVolt to 5 Volts in 9 Steps
DC accuracy: ±3%
Timebase: 4 nano Seconds ~ 1 Hour in 38 Steps
Adj. Vertical Scale: 10 millivolts/div to 5 V/div (x1 probe setting)
Input Protection: Diode Clamped input protection
X-Y capability: Included
Autoset Feature: Included, (30 Hz to 50 MHz)
Ext Input: Included
Trigger Mode: Automatic, Manual, and Single
Trigger Slope: plus/minus
Adj. Trigger Level: Included
Trigger Types: Rising Edge and Falling Edge
Trigger Source: Channel 1, Channel 2 & External
Pre-Post Trigger: selectable, 0 to 100%
Buffer: 10KB to 64KB per Channel
Shot Bandwidth: DC ~ 80 MHz
Sample Rate (Max): (1 Ch)150MSa/second /(2 Ch) 75MSa/sec
Sampling Selection: Included
Waveform Display: Intensity,Port/Line, Persistence, Waveform Average,
Network: Open/Close
Vertical Mode: CH1, CH2, Dual, Add
Cursor Measurement: Included
Math: Fast Fourier Transformantion (FFT), Addition, Subtraction, Multiplication, Division
Bandwidth: 80 MHz
Cursor: Freq and Volt
Data Samples: 10 KiloByte to 32 KiloByte per Channel
Size: 7.5" x 4" x1.4
Users Manual

Check out this blog post for runing the Unsigned Drivers in Windows 10 64 Bit
Product Details
Bandwidth: $item.getOptionValue($facet.getFieldName())
Channels: 2
Sampling Rate: 0-1GSa/s
Screen Type: NONE
Portable: $item.getOptionValue($facet.getFieldName())
Warranty
1-year limited warranty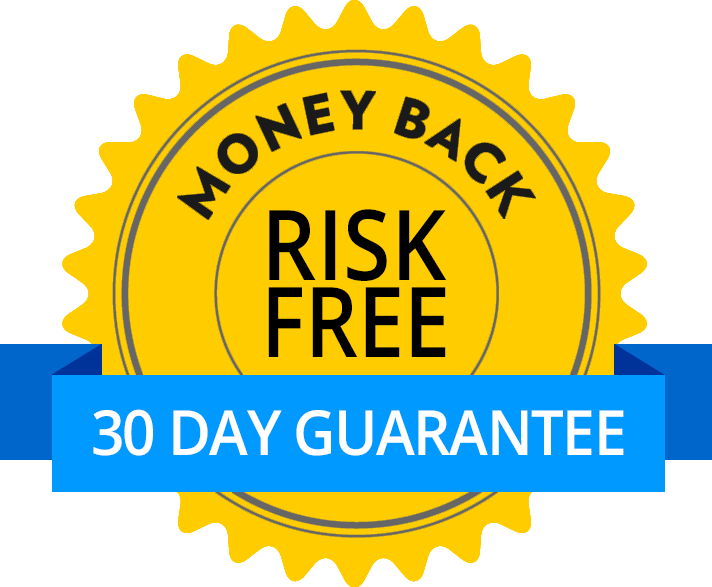 Satisfaction Guarantee
Your satisfaction is important to us. If you're not satisfied, return the product within 30 days of purchase for a refund or credit.
Return policy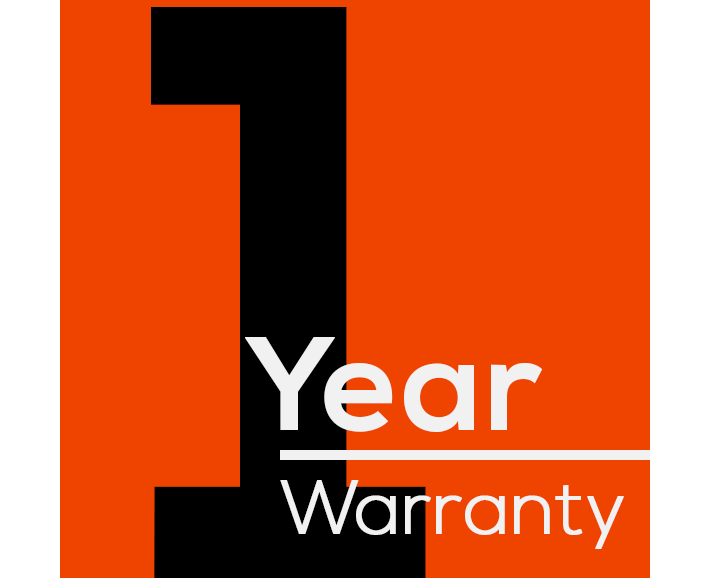 Limited Warranty
Circuit Specialists wants you to be happy with your purchase. This product comes with a one-year limited warranty.
Warranty policy
Related Products