Hantek 6102BE 100MHz USB Digital Storage Oscilloscope (250MS/S Sampling Rate) with 2 Probes
Hantek 6102BE 100MHz USB Digital Storage Oscilloscope (250MS/S Sampling Rate) with 2 Probes
The Hantek 6102BE oscilloscope is a small, lightweight, no external power required, portable oscilloscope. The 6102BE oscilloscope is ideal for production test, research and design and all of the applications
involving analog circuits test and troubleshooting, as well as education and training.
Specifications:
Input

Max. sample rate
Real-time sampling
250MSa/s using one channe
Channels
2
Bandwidth
100 MHz analog bandwidth

Vertical Resolution

8 bits/channel
Gain range

10mV ~5V/div @ x1 probe(1,2,5 sequence)
100mV ~ 50V/div @ x10 probe
1V ~ 500V/div @ x100 probe
10V ~ 5KV/div @ x1000 probe

Range
8 divisions
Offset level
+/-4 divisions
Coupling
AC, DC, GND

Offset increments

0.02 div
Impedance
1M ohm
DC accuracy
+/-3%
Input protection
35Vpk (DC + peak AC < 10 kHz, without external attenuation)
Display Mode
Y-T, X-Y and Roll

Timebase

Timebase range
4ns/div ~ 1h/div(1-2-4 sequence)

Acquisition mode

Real-time sampling: 4ns/div ~ 400ms/div.
Roll mode: 1s/div ~ 1h/div

Range
10 divisions
Buffer Size
10K ~ 1M

Trigger

Type
Edge trigger
Mode
Auto, Normal and Single
Autoset
Yes
Range
10 divisions
Trigger level
+/-4 divisions
Settabillity
0.02 div increments

Math

Measurements

Vp-p, Vmax, Vmin, Vrms, Vamp, Vtop, Vbase, positive overshoot,
negative overshoot, average,RMS, cycle RMS, period, frequency,
positive pulse width, negative pulse width, rise time, fall time,
positive duty cycle, negative duty cycle

Math
Addition, Subtraction, Multiplication, Division
FFT
Rectangular, Hanning, Hamming, Blackman Window

Physical

Interface
USB 2.0
Power

No external power source required. Bus-powered from USB

Dimensions

7 12 x 3 15/16 x 1 3/8 in
190 x 100 x 35 mm
Hantek 6102BE Software

Hantek 6102BE SDK (Software Development Kit)

Hantek 6102BE Drivers

Product Details
Bandwidth: $item.getOptionValue($facet.getFieldName())
Channels: 2
Sampling Rate: 0-1GSa/s
Screen Type: NONE
Portable: $item.getOptionValue($facet.getFieldName())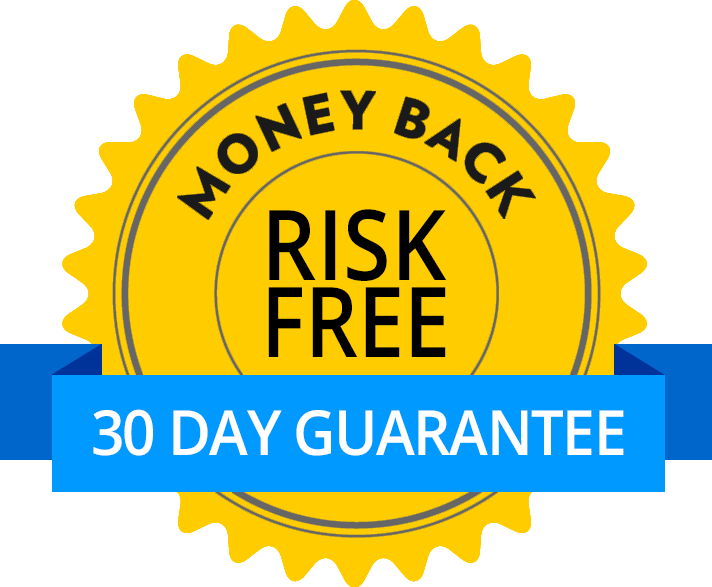 Satisfaction Guarantee
Your satisfaction is important to us. If you're not satisfied, return the product within 30 days of purchase for a refund or credit.
Return policy
†Some products must be specially ordered, usually resulting in a 1–2 business day delay. Please contact us for an estimated delivery date.