Save $12.90
Free shipping
Variac - Auto Transformer-30 Amp
Industrial Strengh 3KVA Variac
A 3 KVA Variac also known as an Auto Transformer is designed for Industrial/ Laboratory use. This Auto Transformer provides 30Amps of current at 100VAC output. The front panel contains an analog volt meter and two sets of binding posts that can accommodate spade connectors and banana plugs to connect to the AC source and the equipment being tested. It does not include a power cord or AC recepticle. It is ideal for many applications including UPS's, Satellite Equipment, Transformers, Telecom Equipment, Railroad Switching, Automation Control and for general use in Physics, Chemistry & EE Labs.
Input Voltage: 110VAC @ 60Hz
Output Voltage: 0-130VAC
Dimensions (approx.): 7.5" x 8.5" x 7"
This unit is VERY popular for home coffee roasting. It allows much greater control of the temperature of the roasting of coffee beans. They can also be used in science lab, audiophile (Great for old Tube Amplifiers), Science lab, hobby, film & video lighting applications. This Auto Transformer converts AC voltage to AC voltage. So, if the AC input from the power grid is 125VAC and the desired input for you application is 90 VAC then this Auto Transformer may be placed in series and the adjustment to 90VAC can be accomplished. The The unit will not affect the cycle rating from your power source.
Note: Variacs are not compatible with most GFI (Ground Fault Interrupter) wall outlets. We have found that the inductive load that the Variac represents is not compatible with most GFI circuits and they will trip the breaker.
View our programmable DC Loads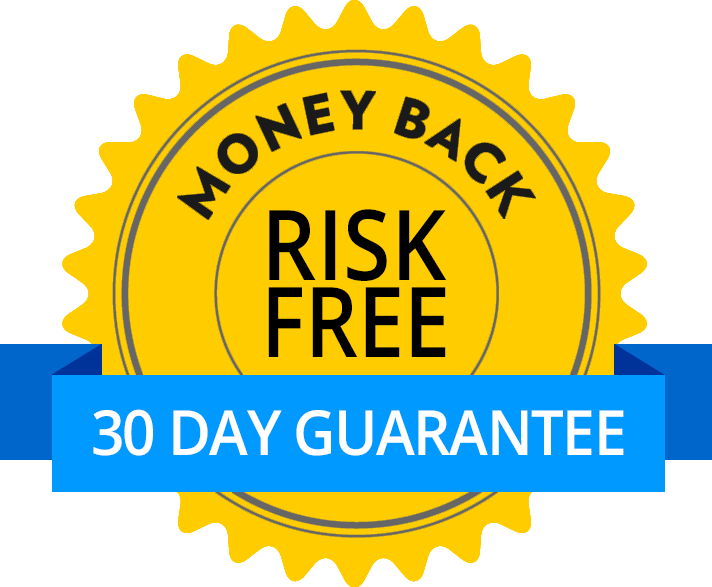 Satisfaction Guarantee
Your satisfaction is important to us. If you're not satisfied, return the product within 30 days of purchase for a refund or credit.
Return policy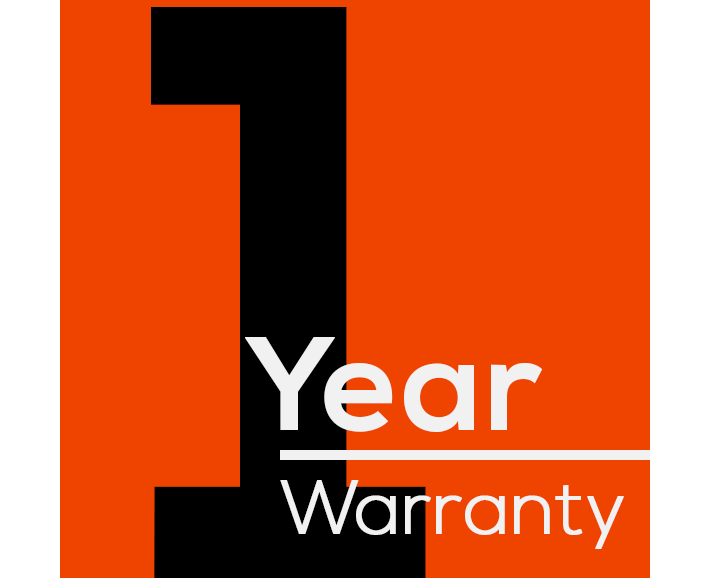 Limited Warranty
Circuit Specialists wants you to be happy with your purchase. This product comes with a one-year limited warranty.
Warranty policy
Related Products
Expected delivery within 3-7 business days after shipping. Free shipping offer applies only to orders that weigh under 150 lbs. Offer limited to the contiguous U.S. Certain exclusions and limitations may apply. Circuit Specialists reserves the right to modify or discontinue any offer at any time.
†Some products must be specially ordered, usually resulting in a 1–2 business day delay. Please contact us for an estimated delivery date.