Variac Auto-Transformer 20 AMP
Bench Top Variac Auto Transformer, 20 Amp Max Output
Compares favorably with the much more expensive Variac 3PN1010B at 25% of the price!
The bench top Variac is one of the best and most versatile ways to precisely control AC voltage for both experimental and practical applications. The model TDGC2-2 takes an input voltage of 110 volts and can adjust the output to any voltage between 0 and 130 volts. With a high effiency output and no waveform distortion, this Variac can be used for a wide array of professional applications like quality control testing, equipment testing on low and high voltage, precise control over heat, speed, and can be used in any experiments or testing to simulate various voltage and line conditions.
For the casual hobbyist, the uses of a Variac are surprisingly diverse. This particular auto transformer is VERY popular for home coffee roasting machines as it allows much greater control of the temperature of the roasting of coffee beans by precicely regulating the roaster's input voltage. Audiophiles and collectors of vintage electronics use this auto-transformer to feed their valuable or delicate equipment the exact input voltage required for proper operation when the incoming line voltage might damage it. The variable nature of the Variac allows power to be fed gradually to old or delicate electronics. In any situation where precise control of input voltage is required, the TDGC2-2 Variac is invaluable.
Features
This model does not convert AC to DC. It requires an AC input and the output is also AC. Also, the unit will not affect the cycle rate from the power company. If your power system is providing 60Hz, the Variac auto transformer will not change that, the ouput will be an undistorted 60Hz. This unit is rated up to 20 Amps or 2KVA Peak (15A Continous).
Note: Variacs are not compatible with most GFI (Ground Fault Interrupter) wall outlets. We have found that the inductive load that the Variac represents is not compatible with most GFI circuits and they will trip the breaker.
Note: Not equipped with an isolated transformer.
Note: This unit is rated at 20 amps and most household outlets are only rated for 15 amps. Because 20 amps is peak output, if used in a home environment it is only recommended for peak operation for short periods of time; sustained operation shouldn't be at more than 15 amps of continuous output, with 20 amp peaks for no more than 10-15 minutes.
Helpful Links
For a more powerful version, we also sell a 30 amp version of this variac.
To learn more about modifying this variac by adding a digital panel meter, check this out.
This Variac features user replaceable brushes that can be ordered here.
Warranty
1-year limited warranty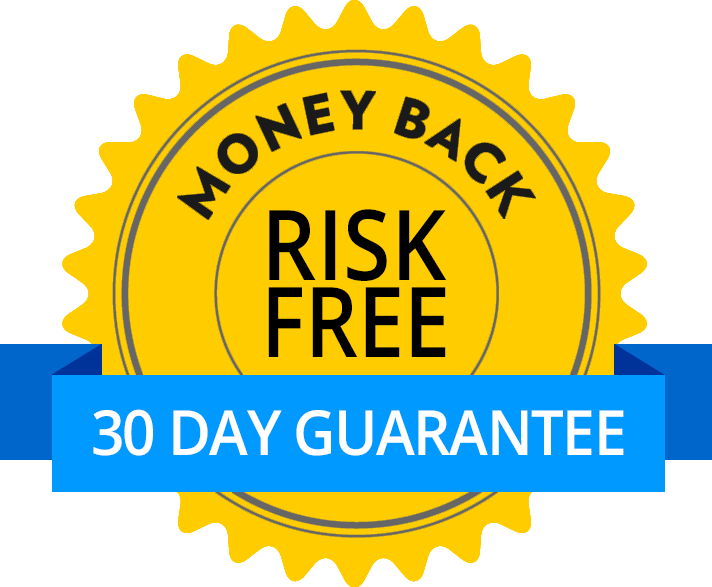 Satisfaction Guarantee
Your satisfaction is important to us. If you're not satisfied, return the product within 30 days of purchase for a refund or credit.
Return policy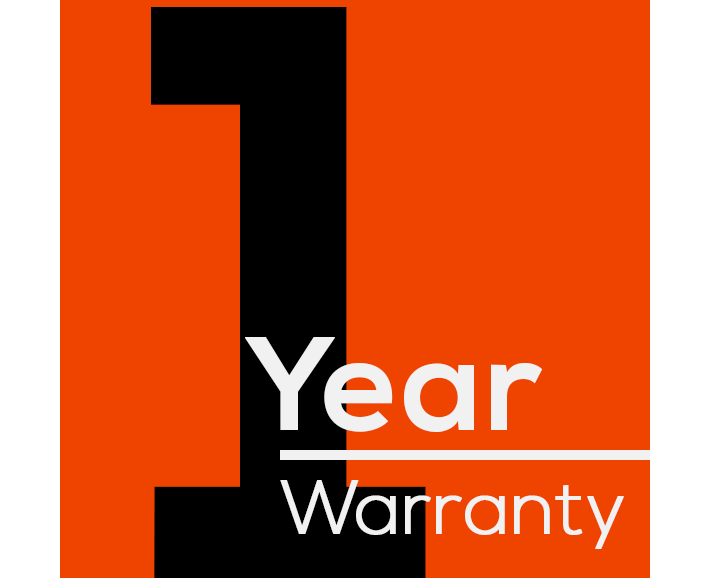 Limited Warranty
Circuit Specialists wants you to be happy with your purchase. This product comes with a one-year limited warranty.
Warranty policy
Related Products