Low Cost Solder Suction Tool
Low Cost Solder Suction Tool
Easy to use with one hand. Medium sized model fabricated from metal with nylon tip. High suction power. Ideal for P.C. Board repair.
Warranty
1-year limited warranty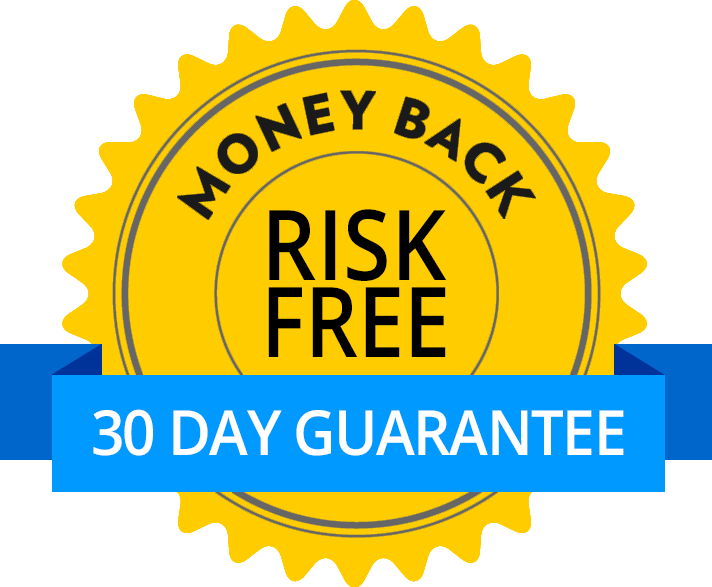 Satisfaction Guarantee
Your satisfaction is important to us. If you're not satisfied, return the product within 30 days of purchase for a refund or credit.
Return policy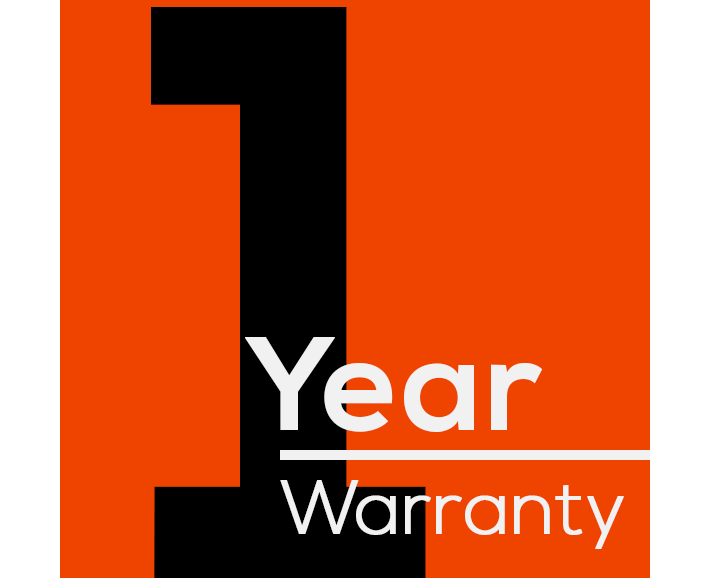 Limited Warranty
Circuit Specialists wants you to be happy with your purchase. This product comes with a one-year limited warranty.
Warranty policy
†Some products must be specially ordered, usually resulting in a 1–2 business day delay. Please contact us for an estimated delivery date.