56 LED Table Lamp with Glass Magnifier Lens
56 LED Table Lamp with Glass Magnifier Lens
Comes with 56 LED's providing 6 watts of illumination surrounding a 5 inch (127mm) glass magnifier lens with 5 diopter magnification. It has a weighted base and a 36 inch adjustable arm to position the magnifer where it is needed. 110V operation.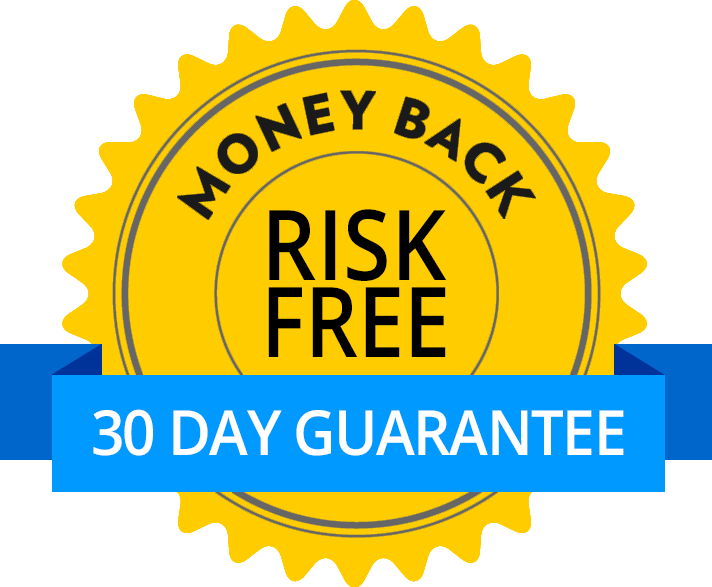 Satisfaction Guarantee
Your satisfaction is important to us. If you're not satisfied, return the product within 30 days of purchase for a refund or credit.
Return policy
†Some products must be specially ordered, usually resulting in a 1–2 business day delay. Please contact us for an estimated delivery date.