90 LED `Clamp Mount' Table Lamp with Glass Magnifier Lens
90 LED `Clamp Mount' Table Lamp with Glass Magnifier Lens
Comes with 90 LED's providing 7 watts of illumination surrounding a glass magnifier lens with 5 diopter magnification. It has a base clamp and a 36 inch adjustable arm to position the magnifer where it is needed. 110V operation.
Lens diameter: aprox. 5" (127mm )
Clamp opening: aprox. 1/4"~2.5"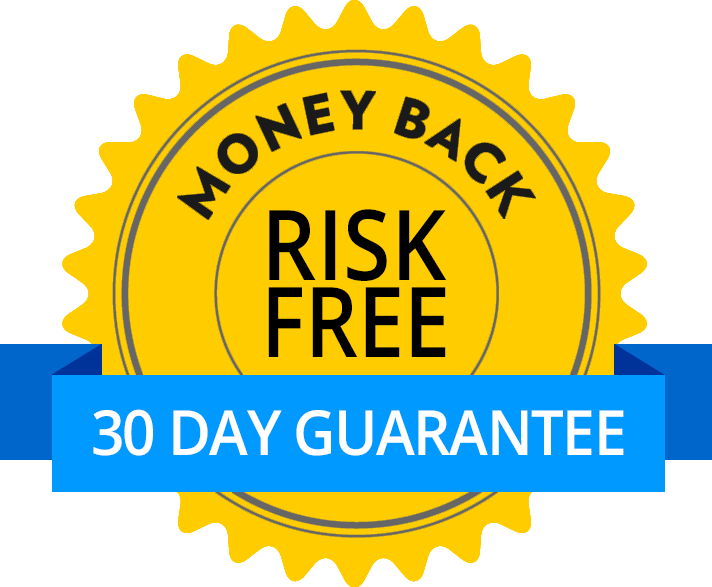 Satisfaction Guarantee
Your satisfaction is important to us. If you're not satisfied, return the product within 30 days of purchase for a refund or credit.
Return policy
†Some products must be specially ordered, usually resulting in a 1–2 business day delay. Please contact us for an estimated delivery date.