De-soldering pump, full sized Powerful ESD design
Desoldering Pump, Solder Sucker
Powerful ESD Design
Powerful hand operated desoldering pump. This solder sucker features esd design and simple one handed spring action operation. This desoldering tool is easy to clean. Replacement tips and piston rings available.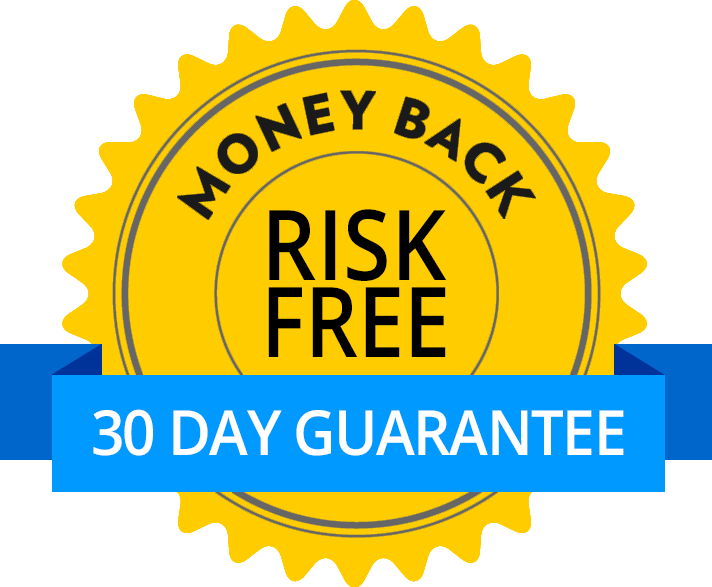 Satisfaction Guarantee
Your satisfaction is important to us. If you're not satisfied, return the product within 30 days of purchase for a refund or credit.
Return policy
Related Products