6 Piece Solder Aid Kit
6 Piece Solder Aid Kit containing a brush for cleaning connections before soldering, a scraper for removing flux residue and surplus solder, a knife for cutting PCB tracks, a hook for component and lead extraction, a fork that fits wire up to 22awg for wrapping and unwrapping etc and a spike for hole cleaning and marking.
Contains:
Brush
Scraper
Knife
Hook
Fork
Spike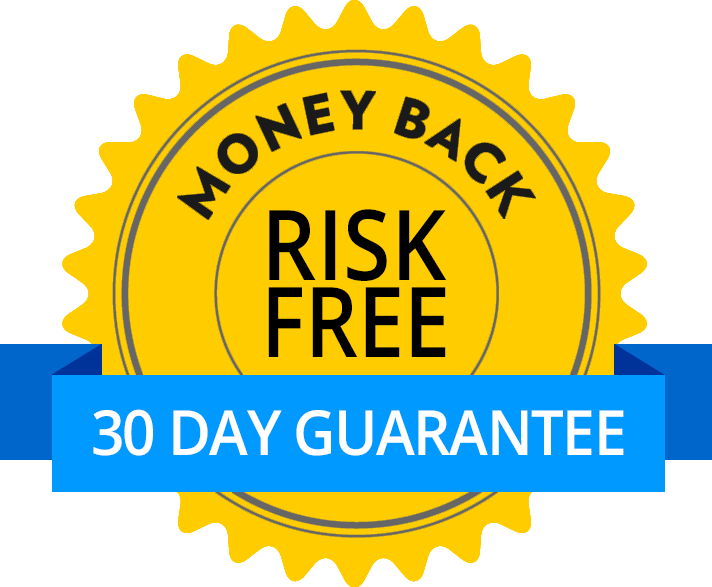 Satisfaction Guarantee
Your satisfaction is important to us. If you're not satisfied, return the product within 30 days of purchase for a refund or credit.
Return policy
†Some products must be specially ordered, usually resulting in a 1–2 business day delay. Please contact us for an estimated delivery date.