Advanced Measurement Kit for Siglent SSA3000X Series Spectrum Analyzers
Advanced Measurement Kit for Siglent SSA3000X Series Spectrum Analyzers, including ACPR, CHPOWER, OBW
Radio communication standards maintain strict requirements for output power and adjacent channel power leakage. The optional advanced power measurement kit can measure channel power, adjacent channel power ratio, occupied bandwidth, time domain power and other parameters to ensure system performance.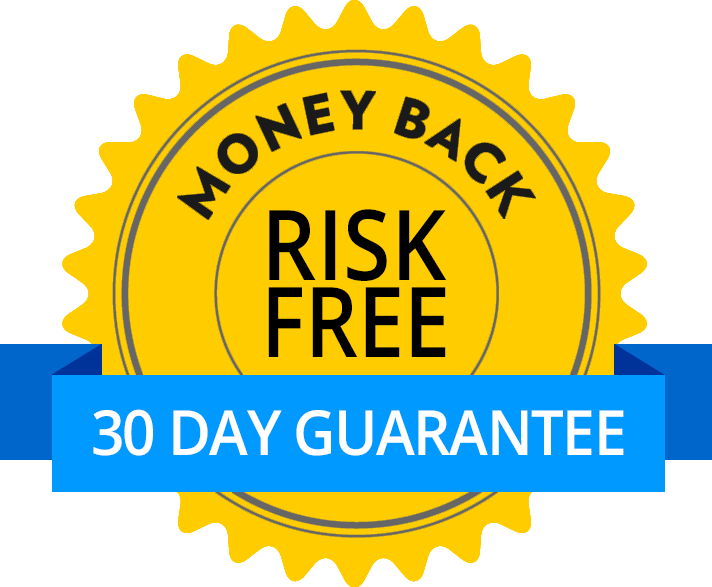 Satisfaction Guarantee
Your satisfaction is important to us. If you're not satisfied, return the product within 30 days of purchase for a refund or credit.
Return policy
†Some products must be specially ordered, usually resulting in a 1–2 business day delay. Please contact us for an estimated delivery date.