Upgrade your tools
of the trade.
We've expanded our lineup of affordable tools and kits for electronics. We've added over 1,500 new toolkits, power tools, hand tools, testers, and meters.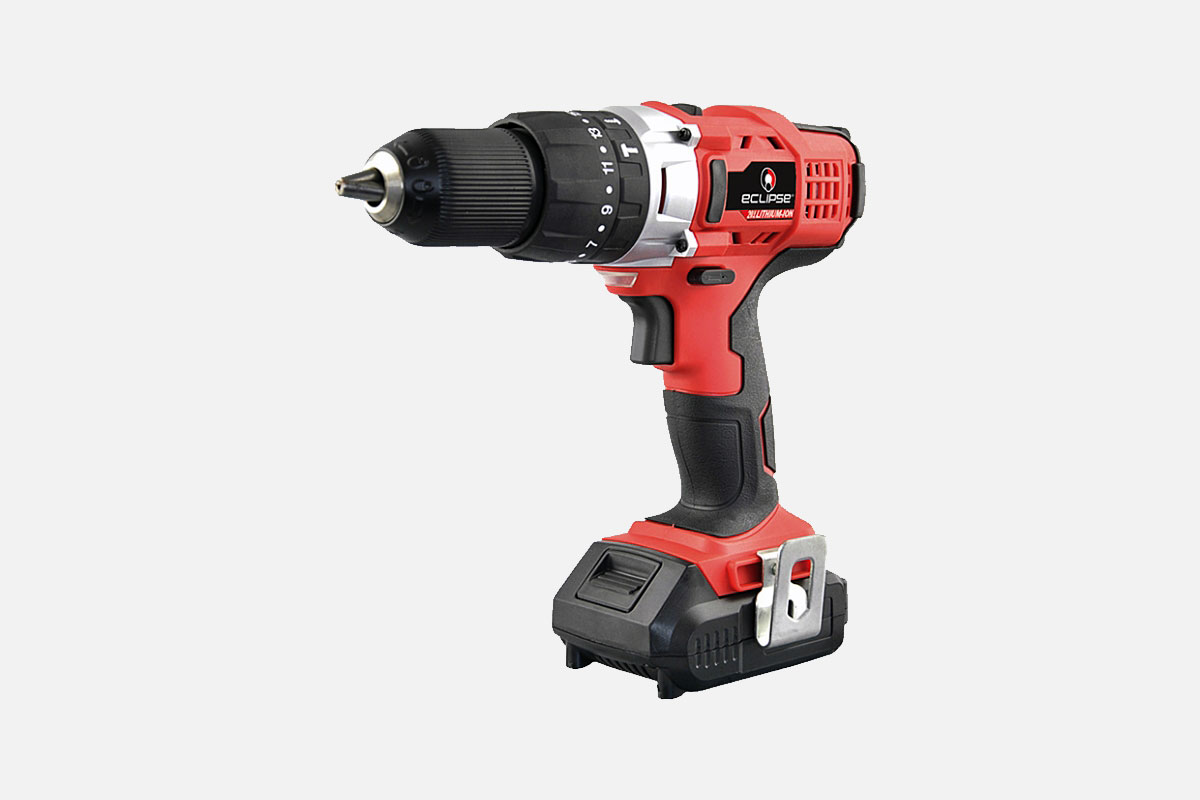 20V Cordless Impact Drill
• ½" keyless metal chuck
• Two-speed gear box
• Variable-speed trigger with forward/reverse switch
• Built-in LED light
• 6 drill bits, 6 screwdriver bits, and 1 bit extender
• 20V lithium-ion battery and charger
Testers and Meters
Toolkits
Cutters and Strippers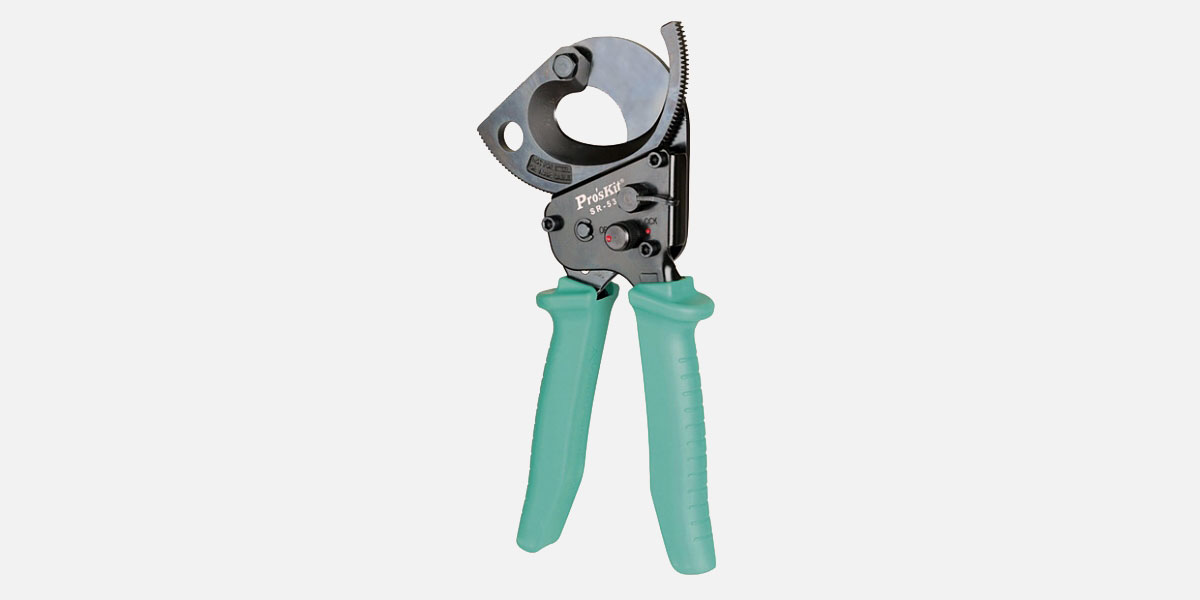 Ratchet Cutter with Extended Handles
• Ratchet mechanism increases cutting accuracy and power
• Ergonomic non-slip locking handle
• Cuts cables up to 1 ¼" in diameter
Screwdrivers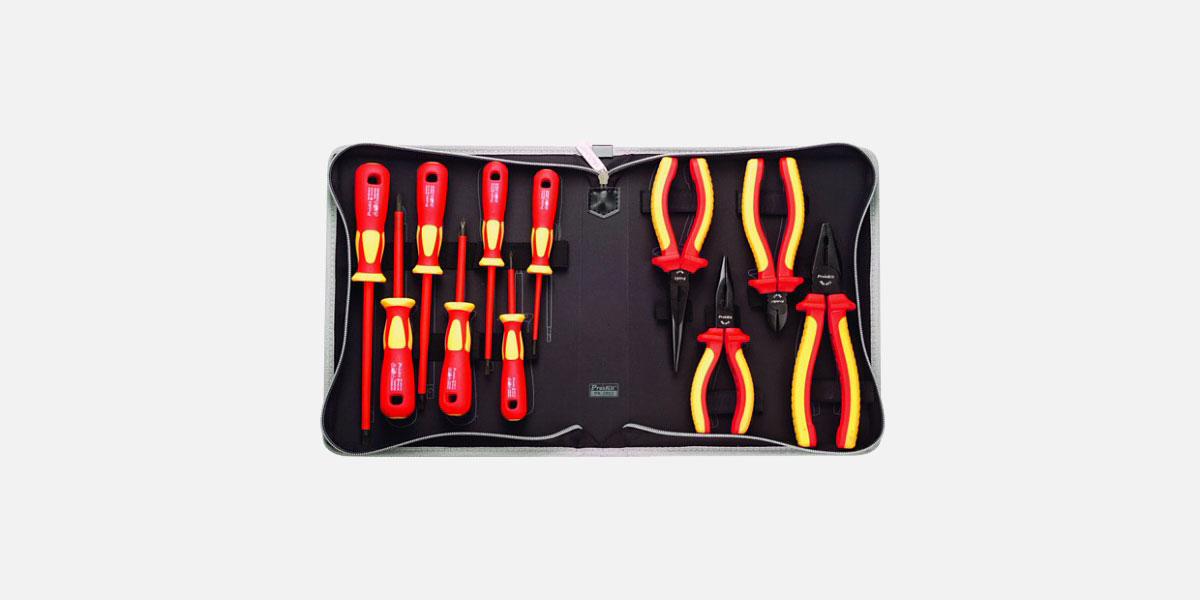 1000V Insulated Screwdriver and Plier Set
This kit is ideal if you work in the electrical field. Every tool in this kit is 1,000V rated to safety standards. Includes convenient zipper pouch for easy storage. The high visibility handles make it clear you are reaching for the correct tool while working on electrical jobs.