Inspection Camera
Now Included, both 17mm & 9mm inspection camera heads
2 GB uSD card, mirror, pickup magnet, pickup hook,
magnetic monitor base all in a deluxe clam-shell
case!!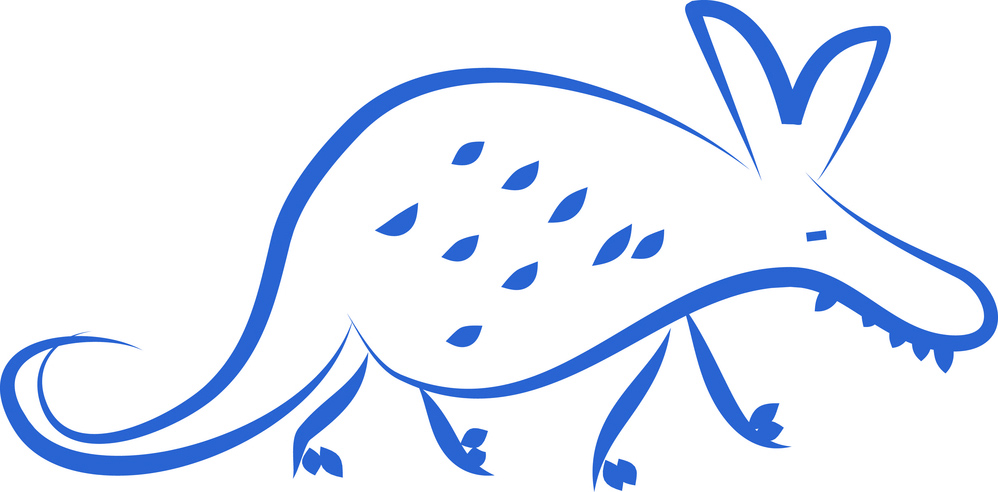 Aardvark II

Wireless Inspection Camera System
with Two Cameras
With Color 3.5" LCD Recordable Monitor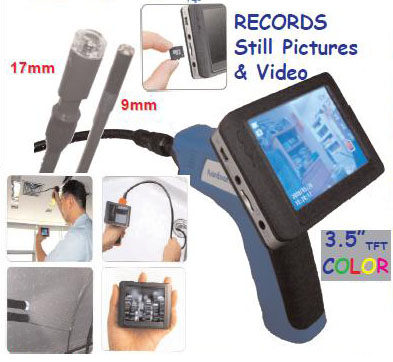 Your Extended Eyes & Hands!
See It!
Clearly in narrow spots, even in total darkness or underwater. This inspection camera Includes both a 17mm inspection camera head with handy accessories, and a 9mm inspection camera head also with accessories for inspecting areas previously inaccessable with larger inspection cameras.
Find It!
Fast. No more struggling with a mirror & flash light. The Aardvark Inspection Camera gets into previously unreachable locations
Solve It!
Easily, speed up the solution with extended accessories. This Aardvark inspection camera includes spring pici up tool, mirror & magnet fittings
Record It!
With the 3.5" LCD recordable monitor, this inspection camera can capture still pictures or record the video for documentation purposes.
Compare It!
With the General Tools & Instruments Seeker 400 inspection camera at $329.95
Or the Extech Wireless Video Borescope BR200 inspection camera at $299.99
The Aardvark Wireless Inspection Camera is an inspection camera with a 3.5 inch color LCD monitor and a 3ft flexible shaft. The flexible shaft makes the Aardvark inspection camera great for inspecting hard to reach or confined areas like sink drains, AC Vents, engine compartments or anywhere space is limited. The monitor is wireless and may be separated from the main unit for ease of operation. A handy magnetic mount is included with the inspection camera for when you decide to separate the monitor from the main handle. Still pictures or video can also be recorded and stored on a 2GB MicroSD card (included), and this inspection camera will work with up to a 16GB card. The Aardvark 17mm inspection camera head comes with attachable mirror, magnet and hook accessories to make seeing or retrieving small items easier. The Aardvark's 9mm inspection camera head is ideal for inspecting areas previously unaccessaible to your Aardvark's standard 17mm inspection camera head. The included 9mm inspection camera head also has a set of the same accessories designed to fit its narrower shaft. The Aardvark inspection camera monitor also has connections for composite video output for a larger monitor/recorder and USB interface for computer connection. You can also purchase additional monitors for remote monitoring while still maintaining the primary monitor on the inspection camera handle. Also included is an AC adapter/charger, video cable and USB cable. Optional 3 ft flexible extensions are available to extend the Aardvark inspection camera's reach (Up to 5 may be added for a total reach of 18 feet!). Also, a 5 meter version is available. The magnetic base (included) allows positioning the detachable monitor for the inspection camera on metal surfaces for easier viewing. A handy deluxe clam-shell carry case with form fitting cut outs for all parts including room for 2 extra extension shafts is also included (extra extension shafts not included).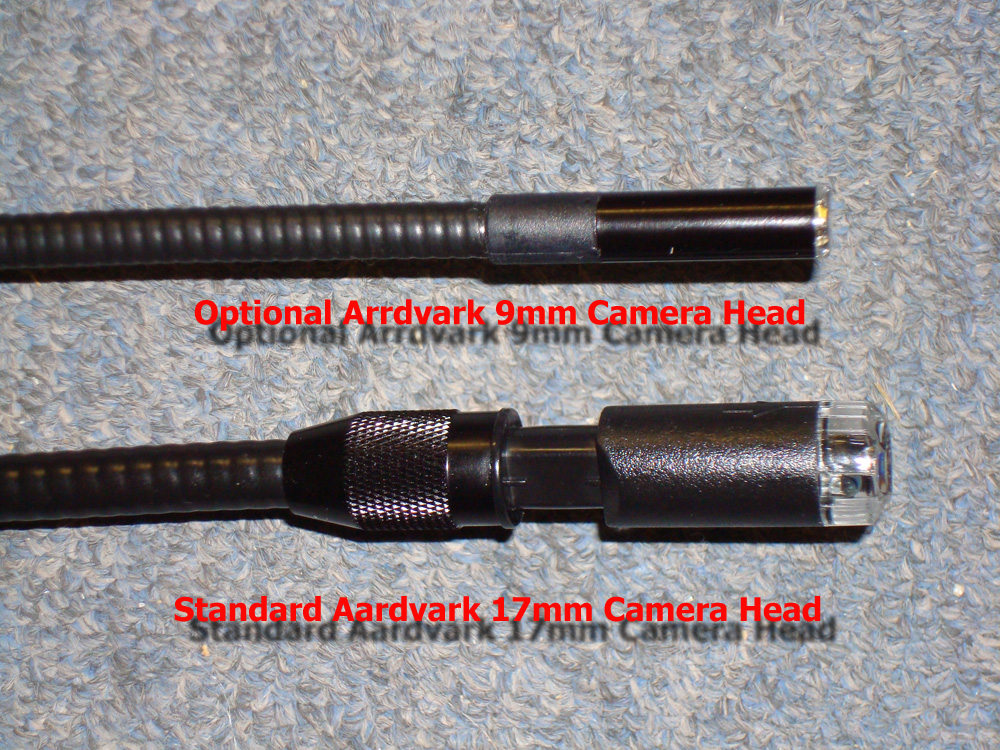 Now including both a 17mm & 9mm inspection camera heads!!

Aardvark's possible uses




Facility Inspection

Plumbing Inspection

Pipe Inspection

Wall Inspection


Machine Inspection


Checking Into Water

Automotive Inspection

Under Car Inspections

Appliance Inspection
Aardvark User Manual

Aardvark Specifications

Camera

Imaging Sensor

CMOS

Total Pixels

712x486 (NTSC)

Horizontal View Angle

50 degree

Transmission Frequency

2468 MHz

Minimum Illumination

0 Lux

Modulation Tyoe

FM

Bandwidth

18 MHz

Power Supply

4 x AA batteries

Unobstructed Effective Range

10m

Waterproof Capacity

IP67 (only for imager head)

Dimensions (W x D x H)

186 x 145 x 74(mm) (excludes flexible shaft)

Camera Diameter

Both 17mm

& 9mm Camera heads included

Weight

530g (approx.)

Monitor

LCD Screen Type

3.5" TFT-LCD

Effective Pixels

320 (R.G.B.) x 240

Video System

NTSC/PAL

Transmission Frequency

2414MHz, 2432MHz, 2450MHz, 2468MHz

Power Supply Voltage

5V DC

Curren Consumption (Max.)

500mA

Charge Time

3 hours

Work Time

2 hours

Picture/Video Pixels

640 x 480

Video Size

27M byte/minute

Frame Rate

30 Frames per second

Video Output Level

0.9-1.3V p-p @ 75ohm

Receiving Sensitivity

<-85dBm

Dimensions

100 x 70 x 25(mm)

Weight

140g (approx.)

Operating Temperature

+14oF`+122oF / -10oC`+50oC

Operating Humidity

15%~85% RH
(Monitor shown with magnetic base installed)
use the inspection camera to inspect A/C ducts
Inspection Camera Package Contents

Main Unit
17mm & 9mm Camera Heads
Monitor/Recorder

Magnetic Base

2GB uSD Card
Tools for 17mm camera head

Charger

Video Cable

USB Cable

Form Fitting Clamshell Case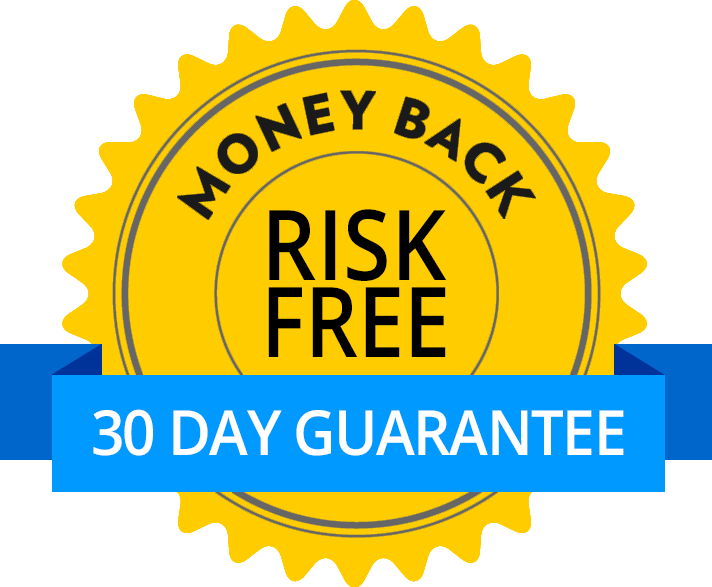 Satisfaction Guarantee
Your satisfaction is important to us. If you're not satisfied, return the product within 30 days of purchase for a refund or credit.
Return policy
Related Products