Lil' Buttie Pro Telephone Test Set w/headset, cord set & AT&T clip
Caller ID and Caller ID Call Waiting (CIDCW) are becoming popular services offered all across the U.S. and now you can test the operation of these services with your buttset. Tired of poor sounding receivers? You'll like the high quality and high fidelity of the LB230's receiver, especially when using the Amplified Monitor. It has a high impedance circuit to stay completely transparent to phone and data lines in use and its' audio amplifiers make monitoring a line in use sound the same as being off-hook. You won't want to use a passive monitor buttset after you try the LB230!.

Auto-Off in all modes so you will get maximum battery life. Built in battery level meter displays the remaining life of the alkaline battery. Line current is displayed when off-hook, line voltage is displayed while in monitor mode.

If you ever need technical assistance or service for your LB230 the phone number to contact the manufacturer is preprogrammed in memory. Just push RCL 6. You will only find these features in a Lil' Buttie PRO test set.

Click to view PDF spec sheet


Caller ID testing
LCD message display
Real Time line current/voltage measurements. Fast updates.
Data Alert- No distruption of lines in use
Hands Free operation with the supplied headset
Quick release belt clip
10 foot drop ready
Splash/Rain safe
Easy to replace cordset
Auto-Off for maximum battery life
5 Memory dial, Last Number Redial and Test-Um tech support in pre-stored memory
Electronic ringer
Amplified monitor with Pop and Click~less connections to lines in use.
Mute button
Lightweight and comfortable to hold design
1 Year warranty
Caller ID call waiting testing
Flash, Pause and Tone/Pulse functions
Energizer 9V alkaline battery included
High Fidelity reciever
Features
Five number memory
Technical support number porgrammed into memory dial
LCD display shows

On-hook voltage
Number dialed
Off-hook current
Set-up info
Stored numbers
continuous polarity indication
Battery condition
Caller ID
Call waiting/Caller ID
Caller ID errors

Tone and pulse dialing
Microphone mute
Last number redial -- 19 digits
Electronic ringer
Amplified Line Monitor for volume levels comparable to "off hook" operation
Modular cordset attachment
Headset for hands-free use
Auto power off eliminates dead batteries
Specifications
Electrical
Battery current consumption (typical):

BELL (timed out) -- 15µA

TALK -- CWDID off: 2mA; CWCID on: 12mA

MON -- 25mA

Battery life: 30-50 hours typical

Return loss: 14db @ 600 ohms

Line current range: 15 to 120 mA

Apparent Line Resistance: 275 ohms at 20mA

Monitor Mode Impedance: >130 Kohms

Pulse Dialing

Pulse Rate: 10 pps ±10%

Make/Break Ratio: 60/40% ±2%

Interdigit Interval: 820 mSec

Resistance in break: 120 Kohms

DTMF Output

Tone Frequency error: ±1.5%

Tone Level - High Group: -6dBm ±2dB

Low Group: -8dBm ±2dB

High vs. low difference: 2dB ±1dB

Memory Dialing

Type: 5 programmed + last number redial

Memory Capacity: 19 digits

Memory Retention with Battery: >2 years

Flash Duration: 600 mSec ±50mSec

Pause Duration - Tone: 3.0 sec; Pulse: 3.4 sec

Measurement

Voltage: 0 to 128 VDC ±5%

Current: 10 to 140 mA ±5%

Environmental

Temperature - Operating: 0 to 50°C

Storage: -20 to 60°C

Physical

Length (without lanyard): 7.25 in (18.4 cm)

Width: 2.50 in (6.4 cm)

Height: 1.68 in (4.3 cm)

Weight (with coard set): <10 ozs. (284 gms)

Specifications Subject To Change Limited to stock on hand - No BackOrders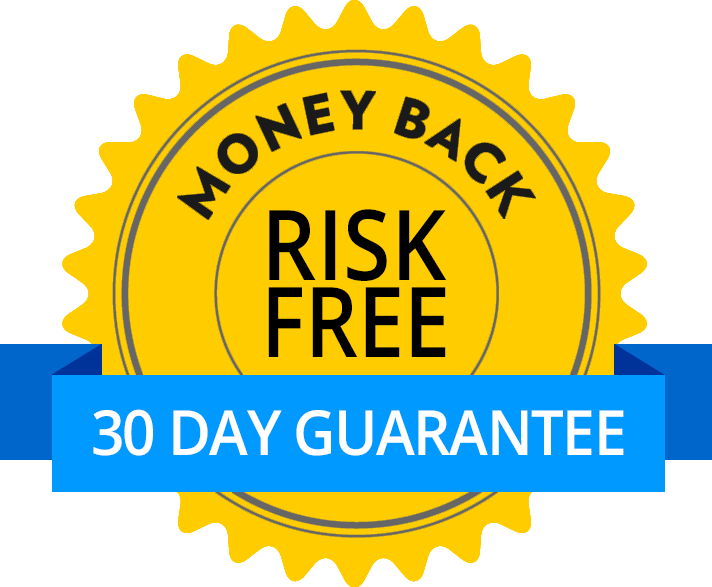 Satisfaction Guarantee
Your satisfaction is important to us. If you're not satisfied, return the product within 30 days of purchase for a refund or credit.
Return policy
†Some products must be specially ordered, usually resulting in a 1–2 business day delay. Please contact us for an estimated delivery date.