INSPECTION CAMERA HEAD
Item no.
AARDVARK 17MM CAMERA
Aardvark 17mm Inspection Camera Head
This is a 17mm camera head replacement for Inspection Camera Systems including the Aardvark. Also compatible with other manufacturers.
Note: Not compatible with the Aardvark HD3M, Aardvark 3M or Aardvark JR 2M cameras.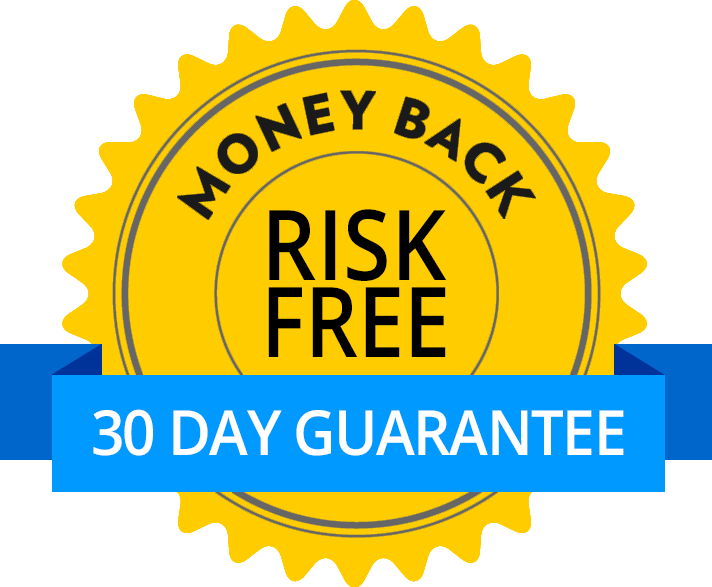 Satisfaction Guarantee
Your satisfaction is important to us. If you're not satisfied, return the product within 30 days of purchase for a refund or credit.
Return policy
Related Products